How to select the thickness of thin film switch plate material?
How to select the thickness of thin film switch plate material? Membrane panels are common in household appliances and a variety of industrial products, with decorative and functional control panel logo. Film switch panel is in PVC, PC, pet, PMMA and other plastic materials need custom graphics, text, transparent window, color or need concave and Convex, back adhesive, plastic products with identification, control panel and protection.
Household Electrical Appliances Film Panel Appearance Beautiful, clear handwriting, bright color, sealing performance is good. With waterproof, deformation, pollution, high temperature resistance, resistance to viscosity, resistance to friction, resistance to touch and so on. Widely used in medical devices, CNC machine tools, electronic scales, refrigerators, microwave ovens, fans, washing machines, rice cookers, water heaters, exhaust hood and other industrial and household electrical products. How to choose the material type of the membrane panel?
Suitable for making face plate layer of thin film materials can be divided into PC, PVC and pet, according to its surface state, can be divided into sand surface (translucent 3 film) and light surface (transparent film) .PC materials with good physical chemistry properties can be widely used in inks. Widely used in thin film switch panel layer. The prestressed concrete material has a difference between a sand surface and a smooth surface. The reason for choosing the sand surface material is that the membrane switch is mainly an electronic whole machine product. As a control system, the panel does not want to be disturbed by the light, the sand surface only diffuse reflection, will not produce bright reflection, at the same time, because of the confusion of the sand surface, with the function of shielding scratches. In contrast, Matte materials do not have these properties.
However, as a smooth material, the back will be printed in a brighter and brighter color. In the case of strong decoration requirements, do not need to touch often, often choose smooth materials to make panels, or take into account some display area of special needs, such as LCD screen, choose smooth materials is more advantageous. The polyvinyl chloride is cheaper, about half the price of the polyvinyl chloride. In the manufacture of popular civil products, if the choice of polyvinyl chloride materials, can reduce production costs, polyvinyl chloride materials have good ductility, can use three-dimensional cold stamping processing graphics.
The smooth polyvinyl chloride is more than 0.5 mm thick, protected on both sides by polyester or adhesive paper, and is used primarily for decorative panels. Because the general performance of pet film can be replaced by PC film, so the use of plate is not large, except in some special occasions, such as insulation, resilience, solvent resistance, etc. , can not meet the requirements of other films.The surface state of Pet films is usually smooth and transparent. In a few cases, there are wood and other sand products, but the sand surface is very thin, similar to the MOHO surface in the pet surface MOHO. Unlike PC, it is obtained by grinding wheel during mechanical calendering, which determines that its surface is not as obvious as PC. For example, a British company's car typewriter has a polyester plate. The film is basically a fixed scale, but the price on the sand surface is 3-5 times that of PC. USERS must be goal oriented and cautious. How to select the thickness of thin film switch plate material? Whether it is PC, PVC, or pet, the thickness dimension is usually less than double digits because it is converted from feet to meters.
As the surface layer of the membrane switch, the thickness of the surface layer of the membrane switch is usually 0.175 mm, considering the factors of resilience, fatigue life and sensitivity. In this thickness, the user can according to the product characteristics and needs in the appropriate range of adjustments. Panel layer is too thin, weak resilience, three-dimensional molding is not obvious, large area more difficult to keep flat; panel layer is too thick, feel dim, operating strength increased.
How to consider the thickness of the circuit membrane? As a film of the circuit layer, the thickness of the circuit material should be between 0.125 mm and 0.15 mm, taking into account the distance between switch contacts, the reliability of connector connections or riveting. If the rebound force is too thin, too weak rebound force, contact separation is not flexible, too thick, slow action, operating strength increased. From a specific point of view, the choice of film thickness has the following factors.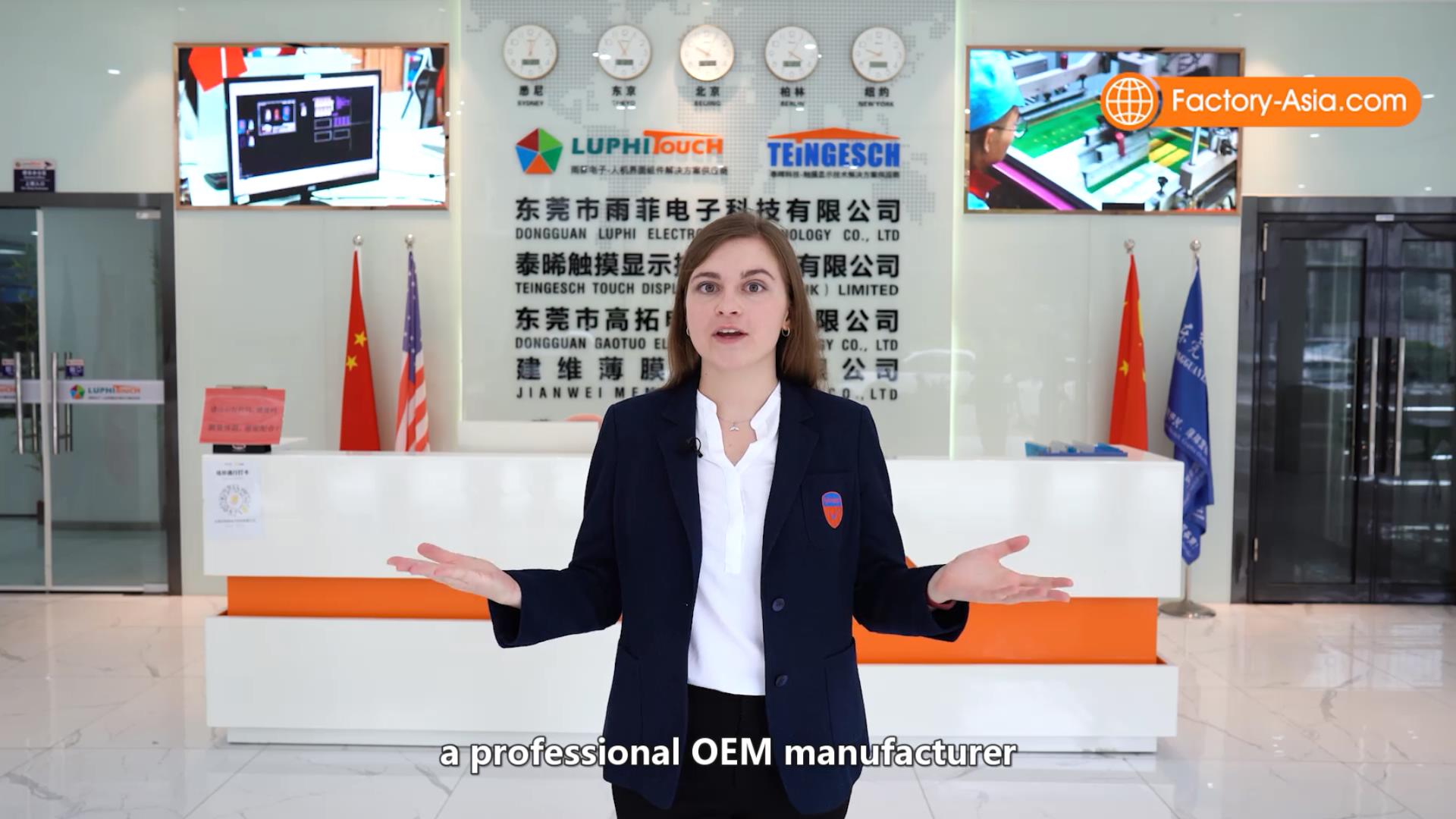 LuPhiTech,a professional OEM manufacturer of user interface subassembly products.LuPhiTech is located in south of China in Dongguan,and since 2008 the core of its business is manufacturing an export of membrane switches & keypads, capacitive switches, silicone Rubbert keypads, graphic overlays, and touchscreen panels. Besides,they also offer mechanical design and PCBA development, as well as development of single-chip solutions, keypad backlighting, and turnkey assembly.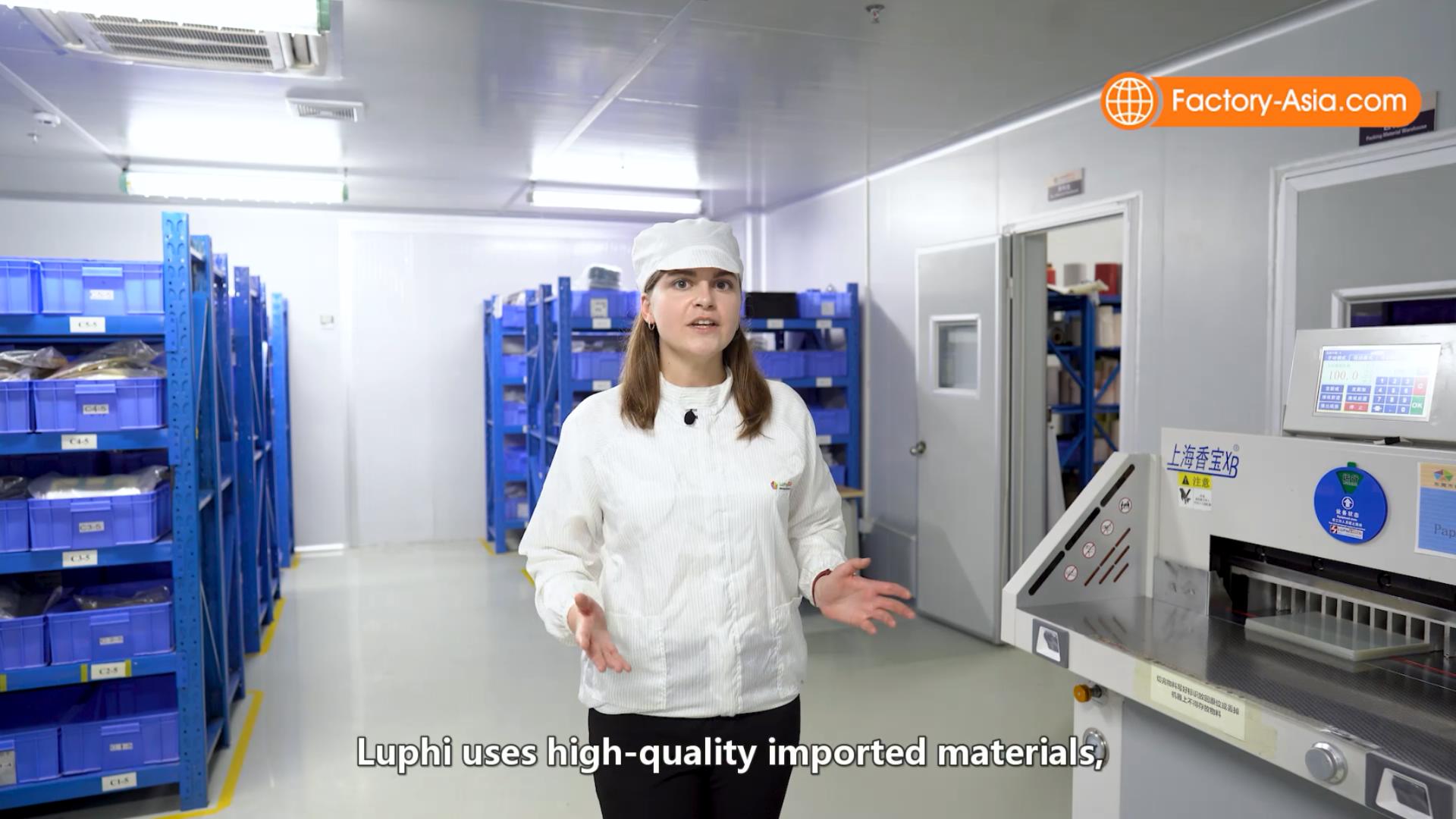 The production of high-tech interface products requires clean and well functioning operations.let's get to know that how LuPhi complies with industry requirements.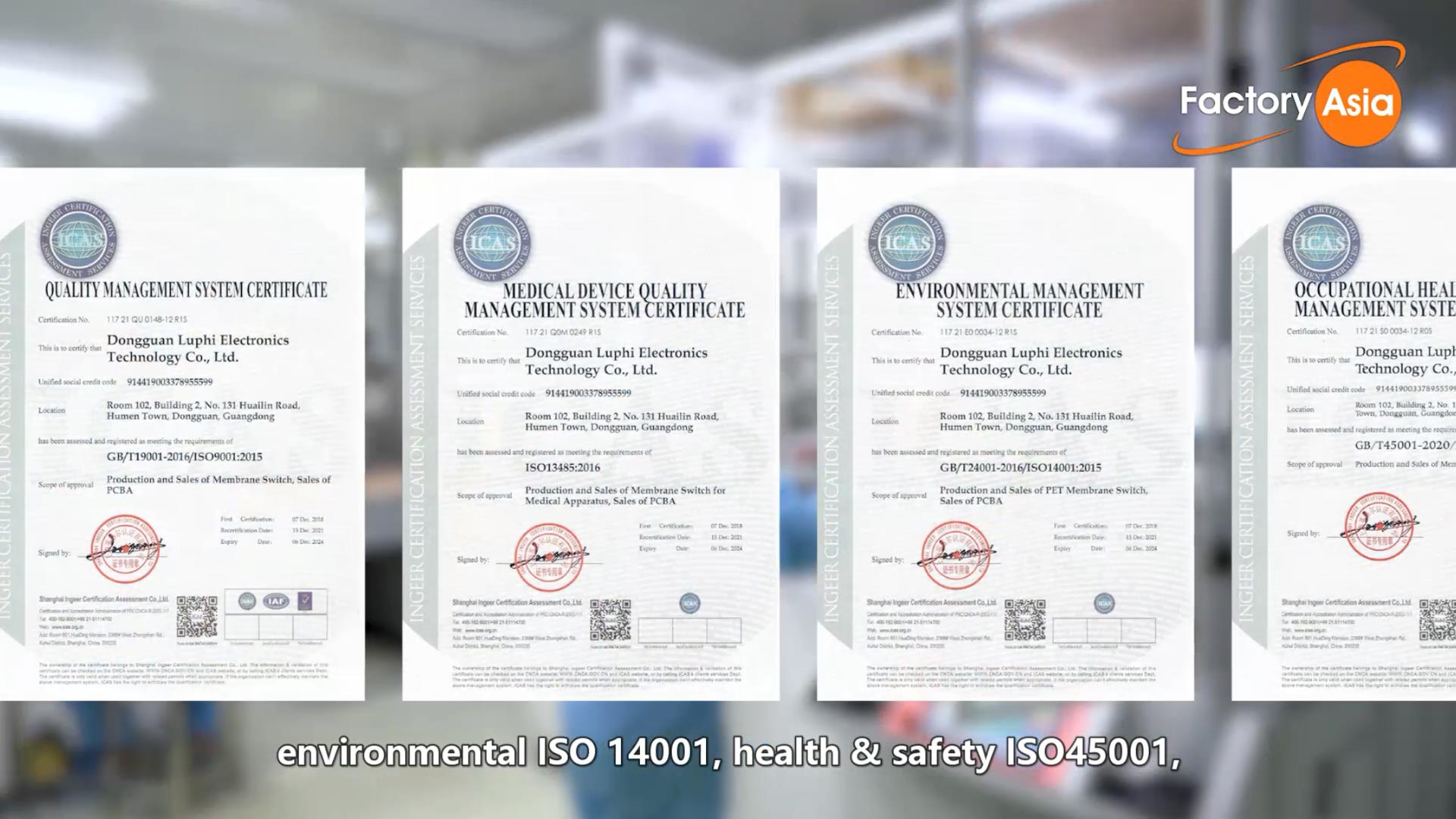 The factory has many strengths-we use high quality imported raw materials and have a skillful team of workers,as well as modern production and testing equipment,our facility is certified with ISO 9001,medical ISO13485,environmental ISO14001,health and safety ISO45001, and the production areas are equipped with 10000 and 1000 class cleanrooms.our products obtain main quality certificates for major markets, such as Europe,North America and Australia.