Factory Holiday Memories:Happy Women's Day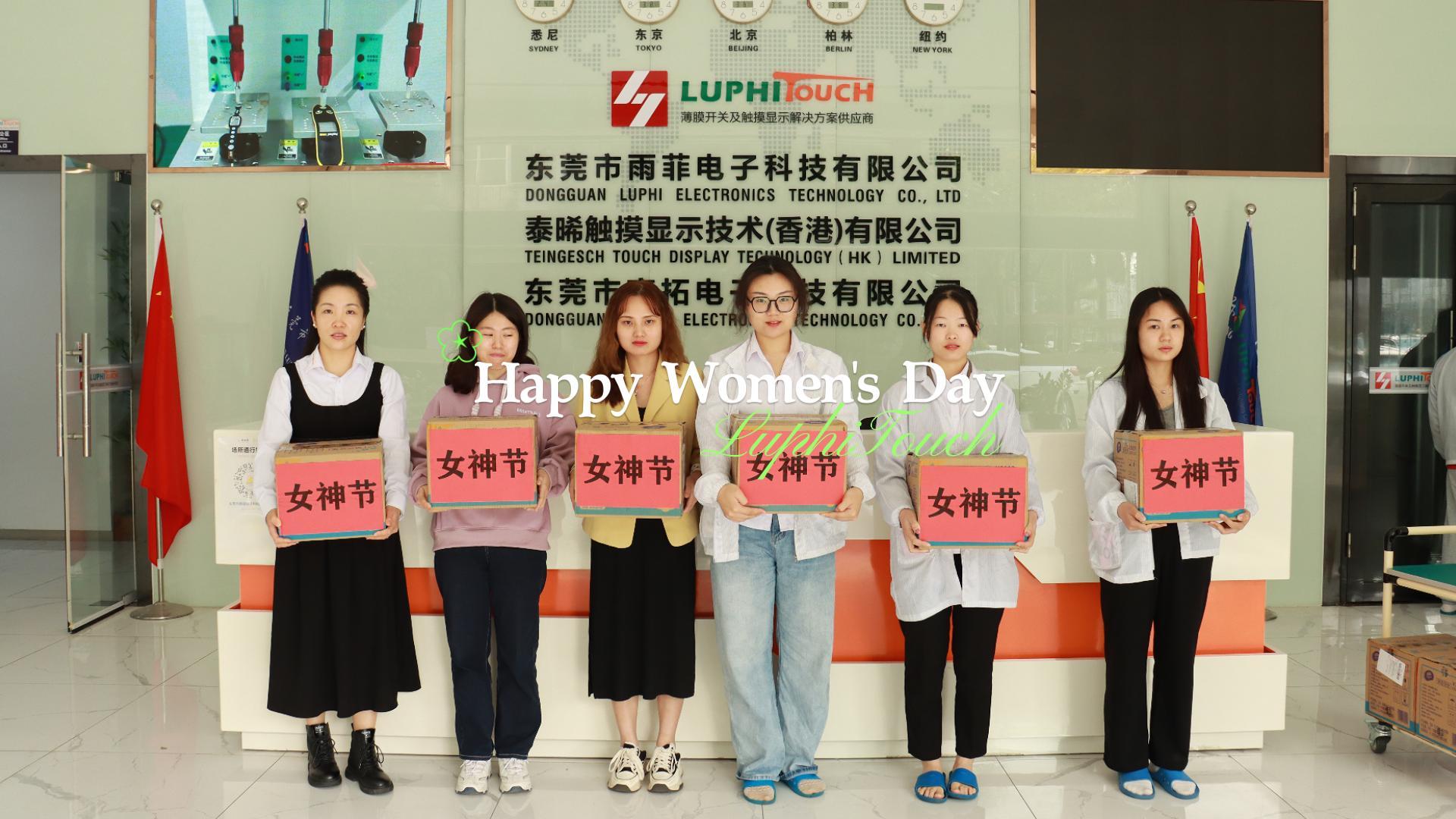 Factory Holiday Memories: In this year, March 8th Wednesday, also the women's day, send our March wind, blow away female colleagues's troubles, send female colleagues's March rain, moisten female colleagues's heart, send female colleagues's March flowers, embellished female colleagues's appearance, sendfemale colleagues a whole spring, wish female colleagues's life was sunny, so wish our female colleagues a happy women's day!
The factory for short :LuphiTouch, a professional OEM manufacturer of user interface subassembly products.LuphiTouch is located in south of China in Dongguan,and since 2008 the core of its business is manufacturing an export of membrane switches & keypads, capacitive switches, silicone Rubbert keypads, graphic overlays, and touchscreen panels. Besides,they also offer mechanical design and PCBA development, as well as development of single-chip solutions, keypad backlighting, and turnkey assembly.