Membrane switch proofing has what way
Hello, everyone, membrane switch proofing is the process between pre-press production and printing, so that customers can foresee the effect of the membrane switch before the quantity. And provide the standard and guarantee for the whole membrane switch production process. This installment talks about the membrane switch proofing common two ways.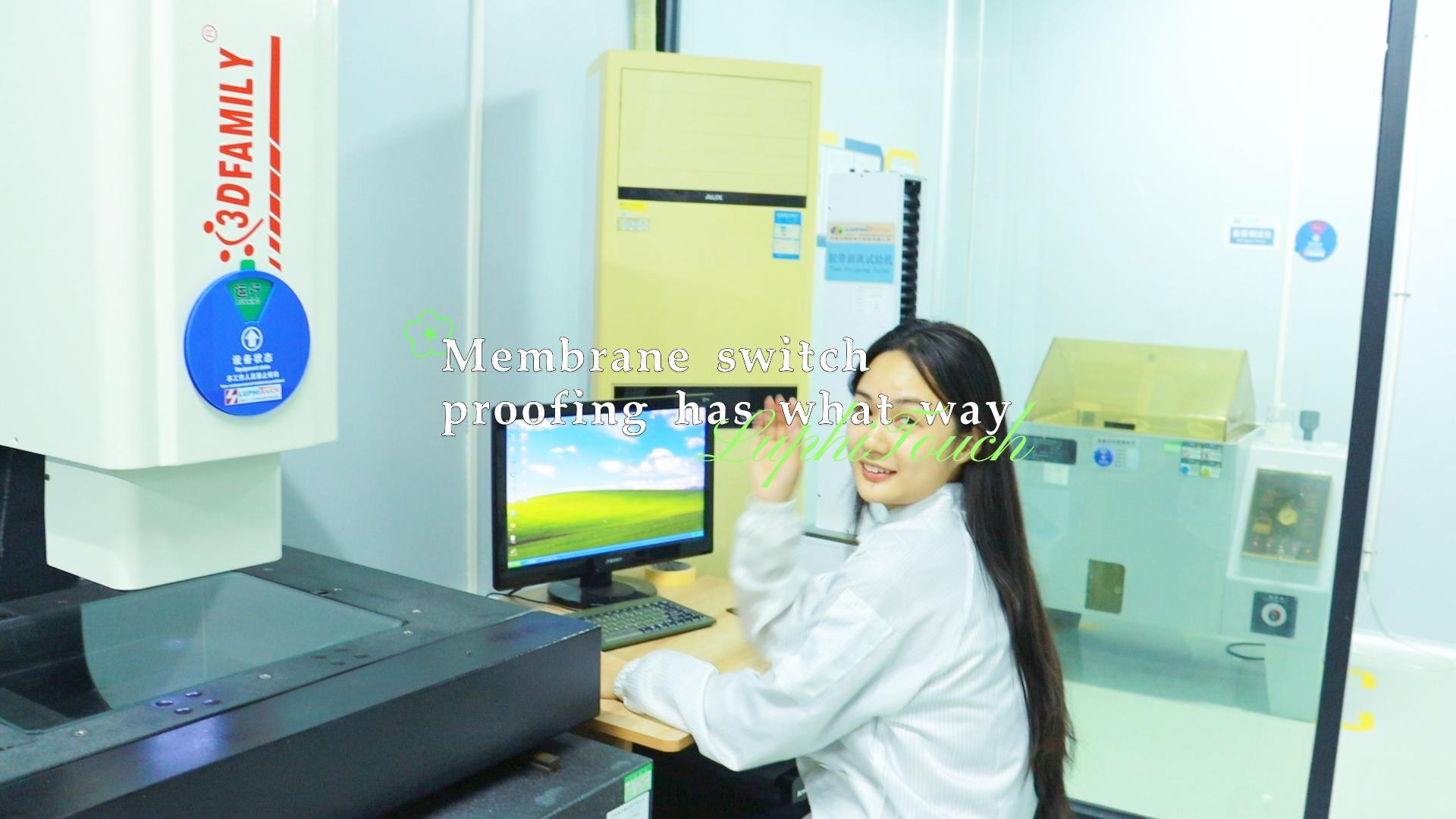 1. The first way: traditional proofing. Need to output film and production screen, and then complete the screen printing machine proofing. The production process of the traditional sample version and the mass production version is the same. The same file data is used for prototyping and mass production, and potential problems such as moire, color, and font pattern can be detected through prototyping. Sample production technology content is high, the need for professional technical engineers to promote, labor intensity, involves many processes, high cost, sample production cycle is relatively long.
2. the second way: soft proofing. In the color display, it is undoubtedly convenient, fast and cheap proofing method, requiring high precision color display, and must be correctly calibrated. But the deficiency is: the resolution is low, only 72dpi; The accuracy of color depends on the performance and calibration of the display, metal color can not be accurately reflected. Can not provide reference for the membrane switch production process later.