Patch strength tablets ~silicone rubber keyboard,silicone rubber keypad.
Hello everyone, Membrane switches operate all sorts of products,from household appliances to industrial and medical equipment.Manufacturer produces quality membrane switches and touchscreen panels in a variety of sizes,designs, and functions.
This is an on-site production video of important production processes shot in our factory production workshop. Thank you for paying attention to us. We hope that through the video introduction, everyone can get to know us better and understand the important steps and operations in the production process of membrane switch-related products.
THE KEY PROCESS OF PRODUCTION: Patch strength tablets with assembly
Patch strength tablets ~ silicone rubber keyboard,silicone rubber keypad
About our factory related introduction: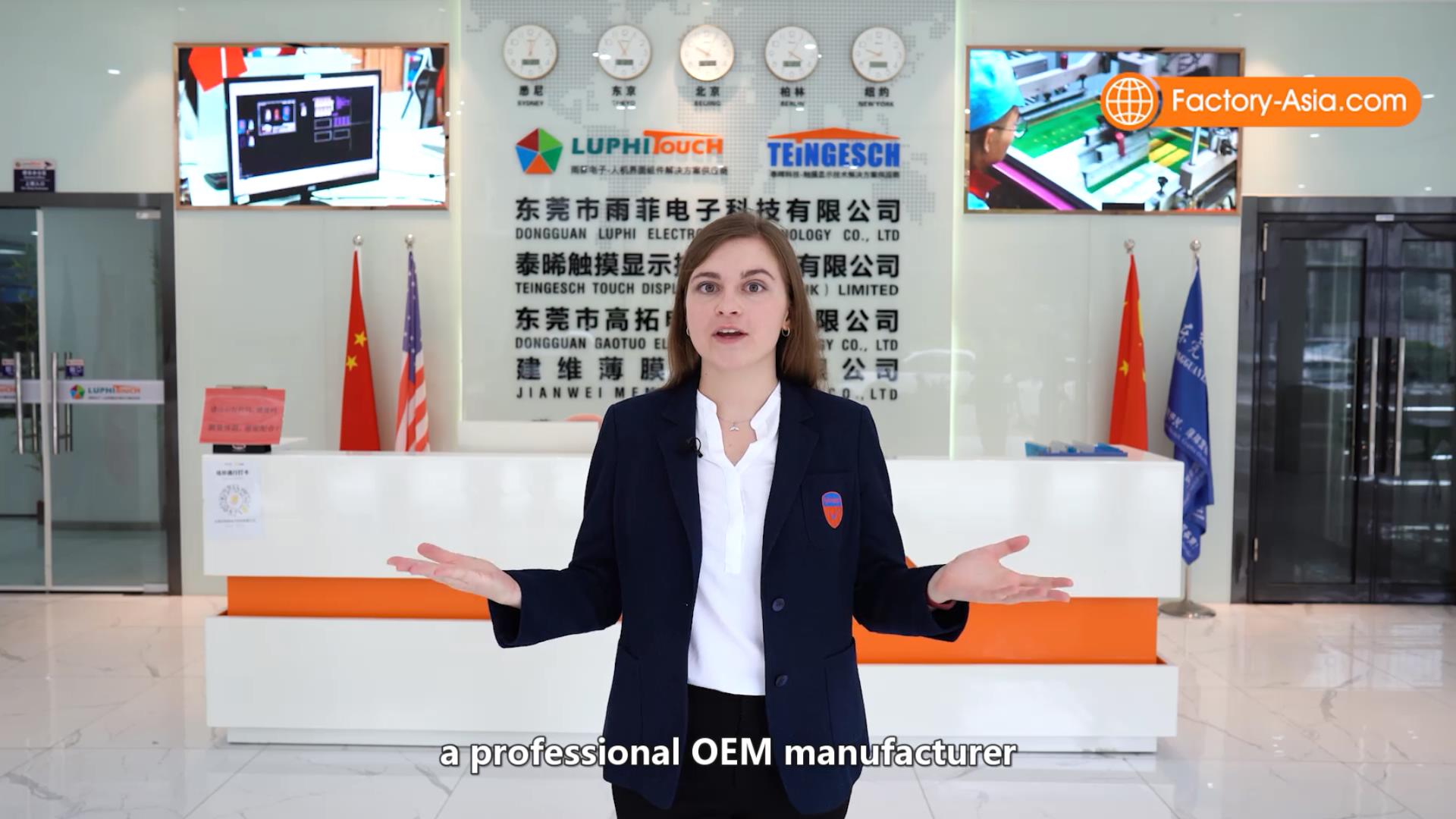 LuPhiTech,a professional OEM manufacturer of user interface subassembly products.LuPhiTech is located in south of China in Dongguan,and since 2008 the core of its business is manufacturing an export of membrane switches & keypads, capacitive switches, silicone Rubbert keypads, graphic overlays, and touchscreen panels. Besides,they also offer mechanical design and PCBA development, as well as development of single-chip solutions, keypad backlighting, and turnkey assembly.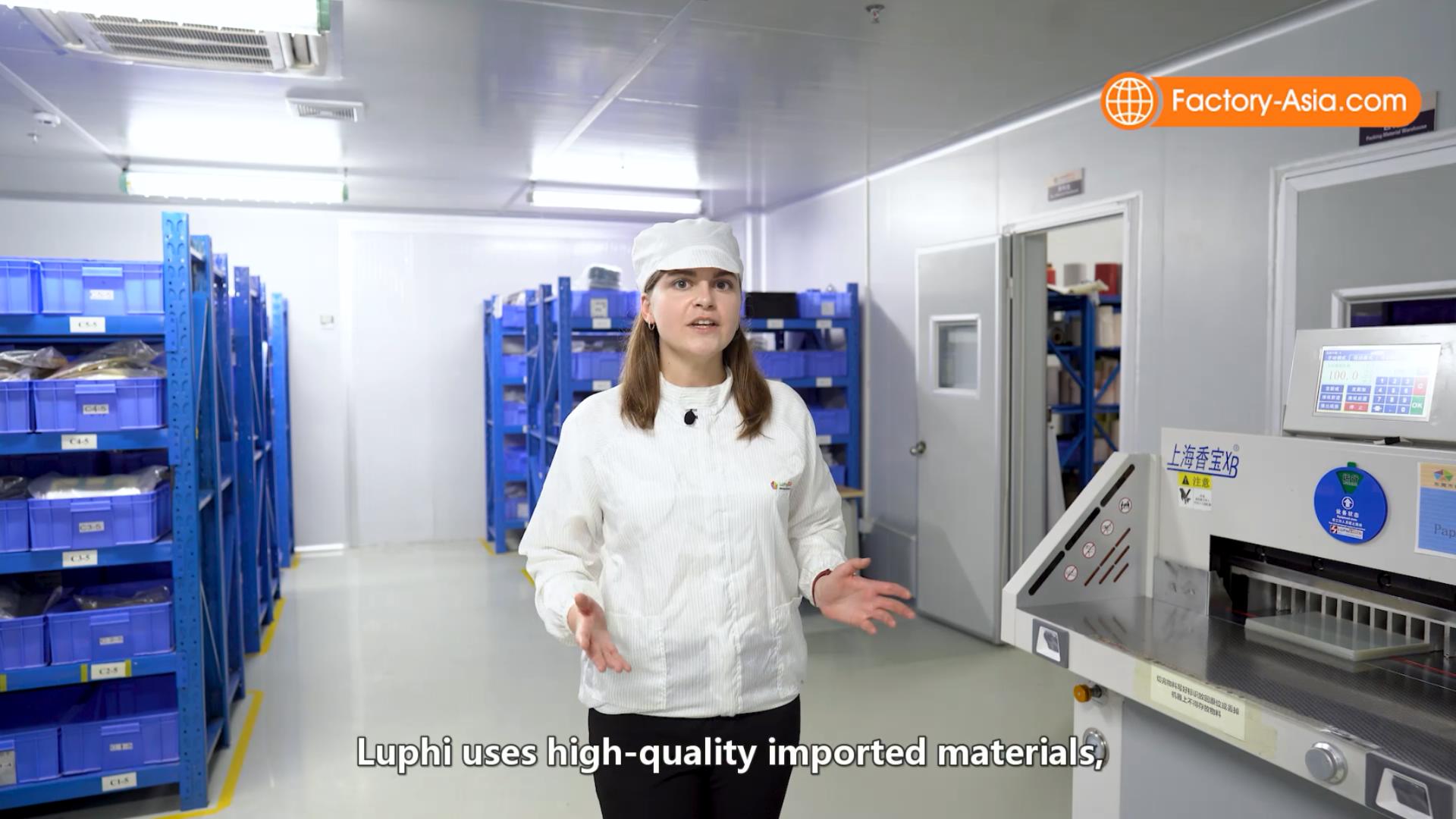 The production of high-tech interface products requires clean and well functioning operations.let's get to know that how LuPhi complies with industry requirements.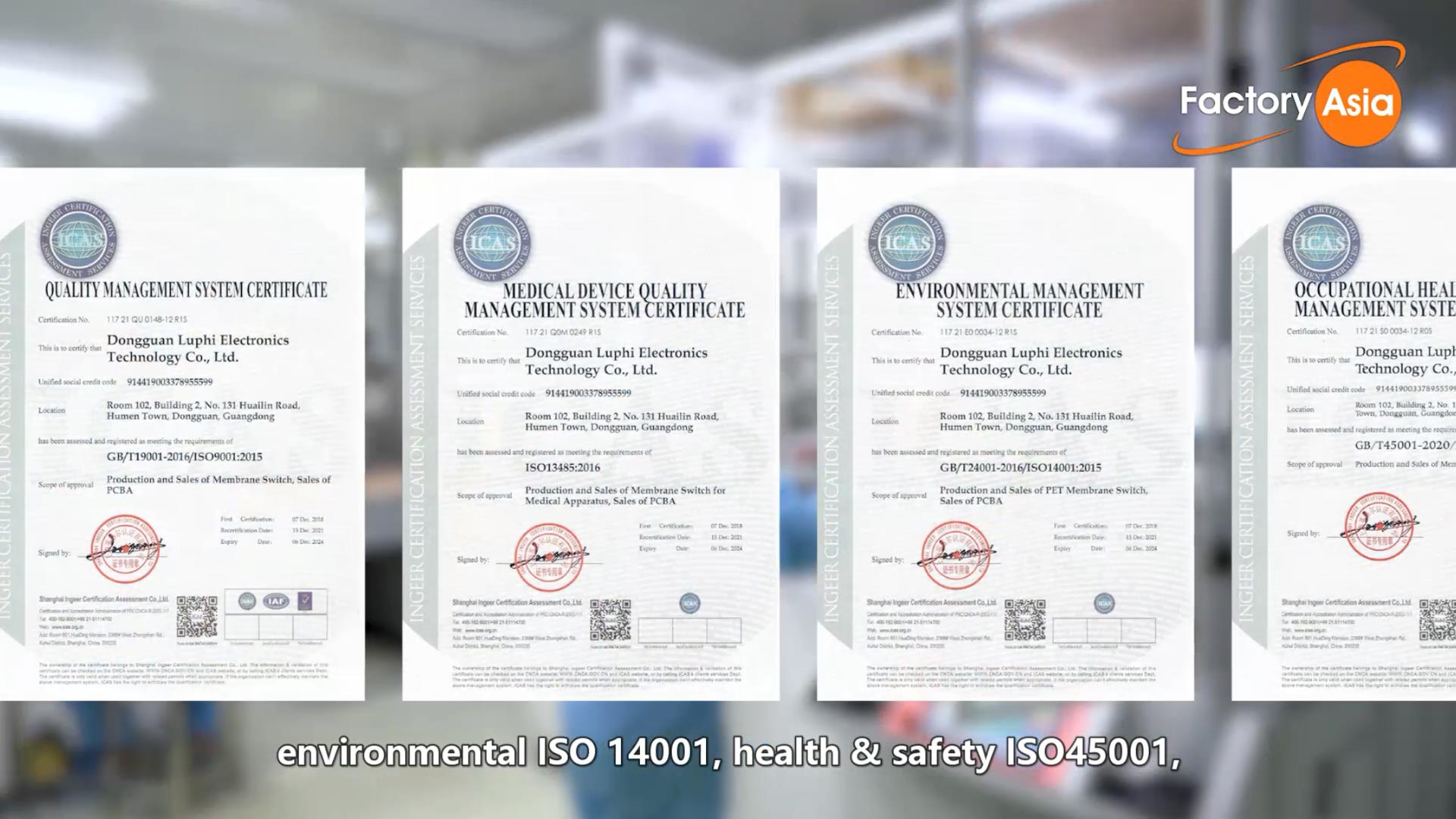 The factory has many strengths-we use high quality imported raw materials and have a skillful team of workers,as well as modern production and testing equipment,our facility is certified with ISO 9001,medical ISO13485,environmental ISO14001,health and safety ISO45001, and the production areas are equipped with 10000 and 1000 class cleanrooms.our products obtain main quality certificates for major markets, such as Europe,North America and Australia.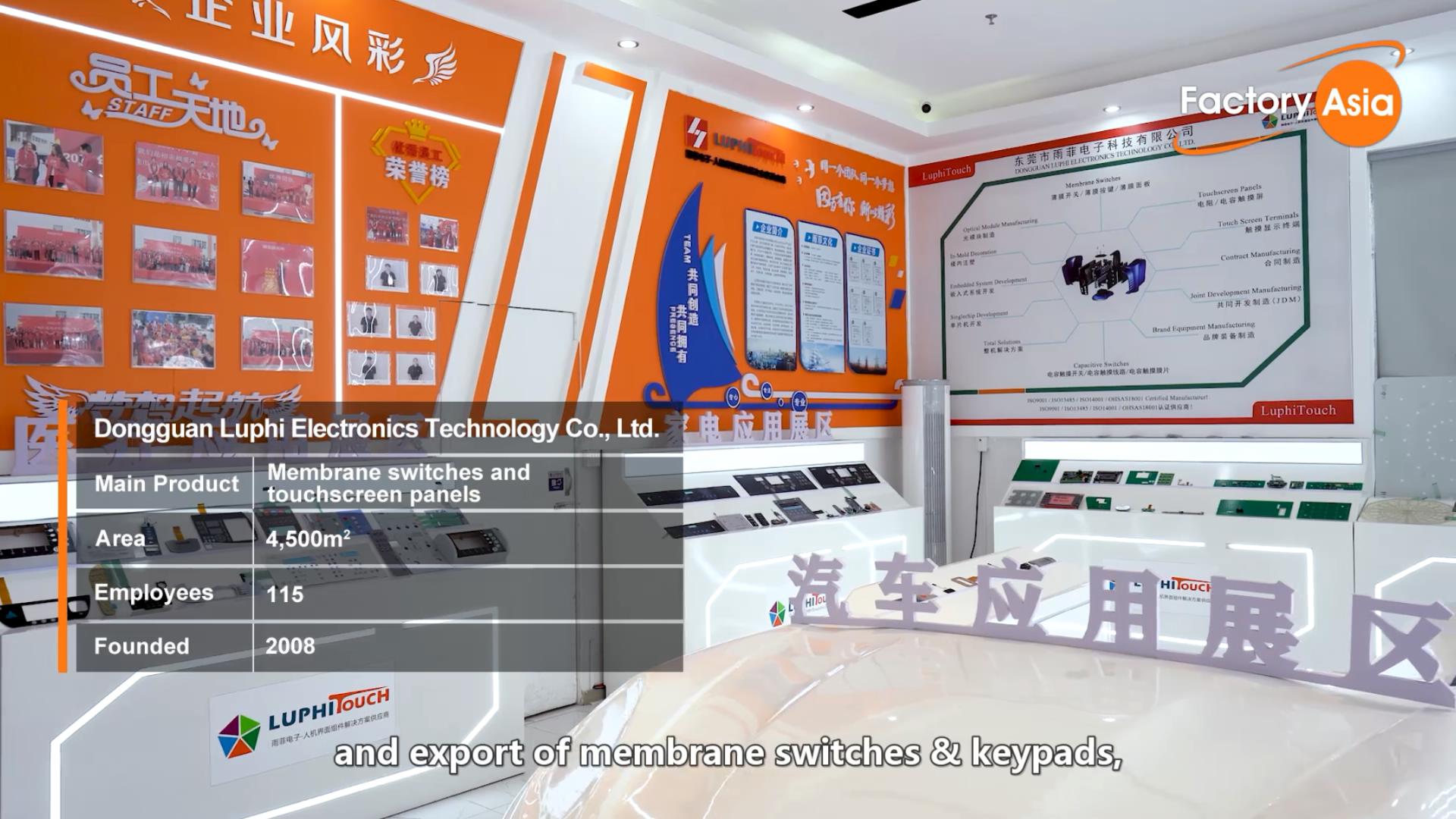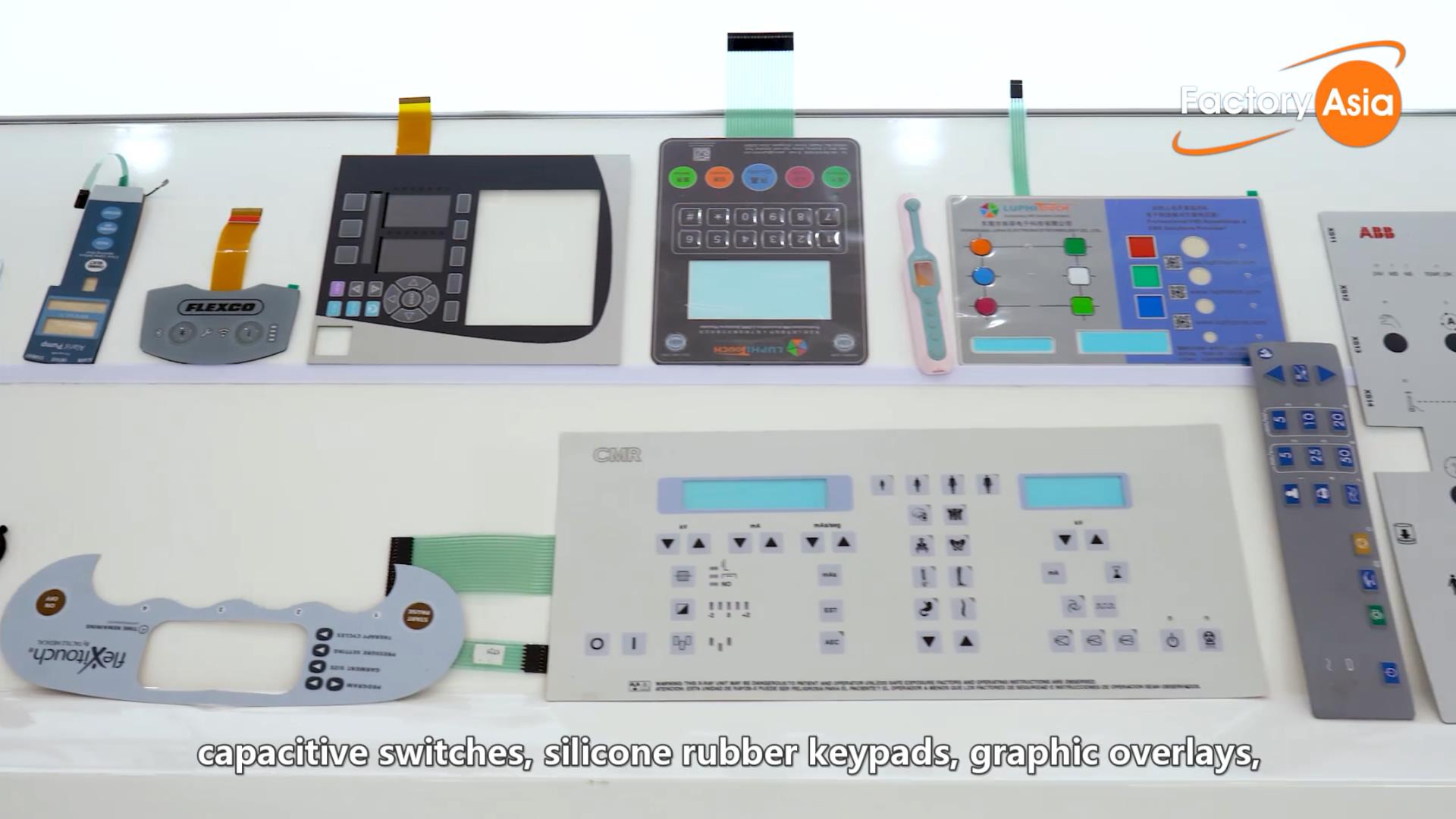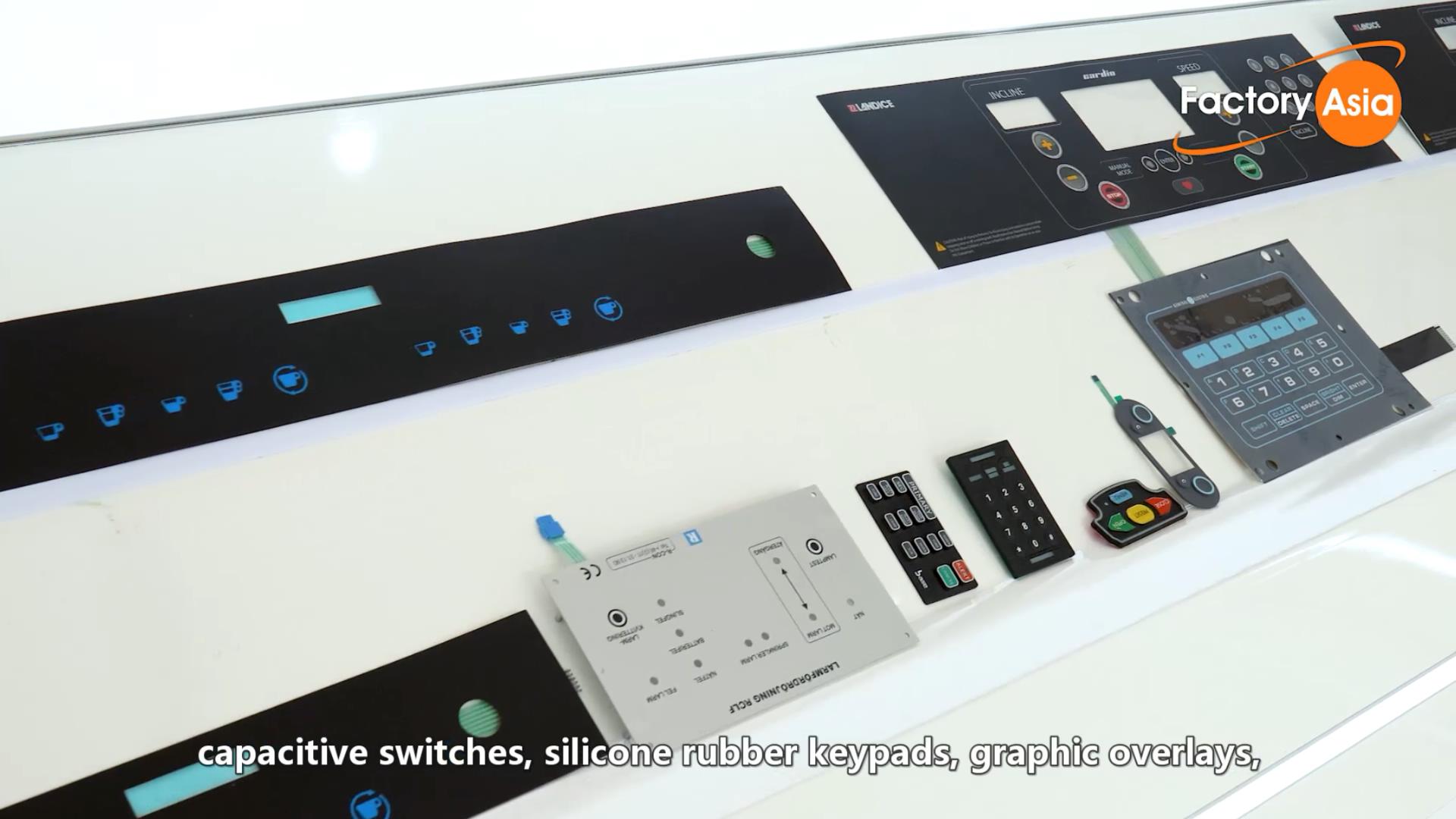 let's go to the workshops to see how the products are made!